On the Main Stage
Registration is open.
In order to include the particiption of as many communities as possible, registration is limited to one entry per community. Due to time constraints, only 17 slots are available, on a first-come-first serve basis. You may only register if the option for your community is available. We know you will join us in welcoming new participants to help us showcase the rich diversity of Charlotte's growing AAPI community.
All performances must be under 5 minutes.
There is no payment required to submit the form, but in order to complete your registration, you must pay the Registration Fees via check.
Registration Fees:
Solo performance - $100
Two or more- $200
---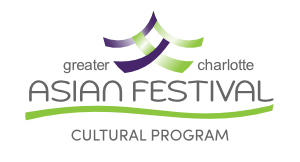 The Cultural Program showcases the talent and highlights the diversity of our Asian American community.
Registration is free. Slots are limited and are available on a first-come-first served basis.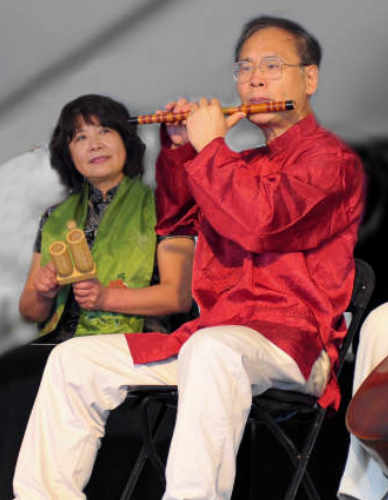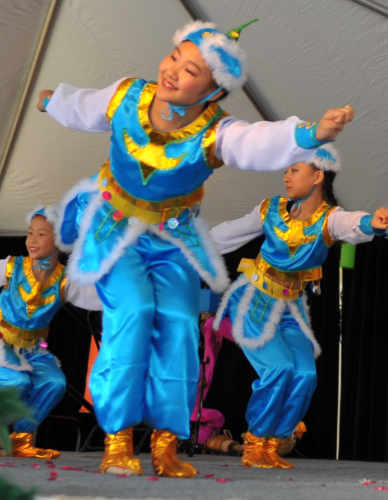 Top