Asian Music Dance Fest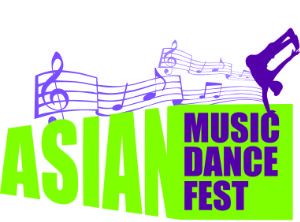 Now in its third year, the Asian Music and Dance Fest is a competitive showcase of Asian talents, open to Asian Americans of all ages. It encompasses all categories of the performing arts: traditional and contemporary vocal and instrumental music performances and folk and modern dance.
More details to follow.
Top